The International Monetary Fund (IMF) Executive Board has approved the disbursement of a further Ksh.43.8 billion ($407 million) representing the second part of Kenya's Ksh.252 billion ($2.34 billion) three-year loan facility.
The approval of the fresh disbursement on Wednesday night (local time) marks the end of the first reviews of IMF's arrangements with Kenya under the extended fund facility (EFF) and the extended credit facility (ECF).
The new flows take Kenya's total disbursements from the program to Ksh.77 billion ($714.5 million).
Proceeds from the program are expected to be channeled to budgetary support for the remnant of the 2020-21 fiscal year which ends on June 30 and the subsequent 2021/22 financial year.
The program is further anchored on addressing debt vulnerabilities and supporting the response to the COVID-19 crisis.
IMF says Kenyan authorities have shown strong commitment to governance and structural reforms highlighting the recent publication of comprehensive audits of COVID-19 spending.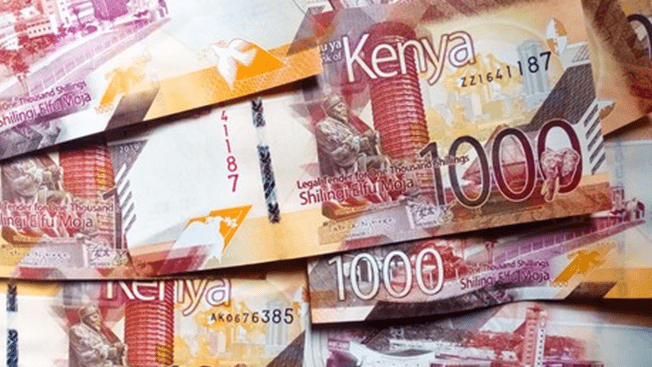 Moreover, the multi-lateral lender notes the government has moved to address challenges in State-owned enterprises (SOEs) and placing firms on a viable financial footing.
"The authorities have conducted an in-depth evaluation of the financial health of major State-owned enterprises (SOEs) facing the largest risks. The authorities also plan to further enhance their monetary policy framework and to continue supporting fiscal stability," noted the IMF.
The IMF nevertheless says the program remains subject to notable risks including uncertainty about the path of the pandemic and potential pressures from the upcoming political calendar.
"However, Kenya's medium-term prospects remain positive. Kenya's strong commitment to its economic program supported by the IMF has catalyzed financing on favorable terms," noted Ms. Antoinette Sayeh, IMF's Deputy Managing Director and Acting Chair.
The IMF sees Kenya's GDP growth at 6.3 per cent this year from a projected slump of -0.1 per cent in 2020.
On its part, the exchequer says it aims to keep to return to its desired fiscal consolidation path by raising taxes and muting expenditure growth.