Tanzania, a country located in East Africa, has had a rich political history since its independence from British colonial rule in 1961. Over the years, the country has had a number of presidents who have played a pivotal role in shaping the country's political and economic landscape. In this article, we will take a look at some of Tanzania's most prominent leaders.
Julius Nyerere
Julius Nyerere was Tanzania's first president, serving from 1961 to 1985. He was a key figure in the struggle for independence and played an instrumental role in shaping Tanzania's post-colonial identity. Nyerere was a socialist and believed in African socialism, which emphasized the importance of self-reliance and community development. During his time in office, he implemented a number of policies aimed at reducing poverty and promoting social and economic development.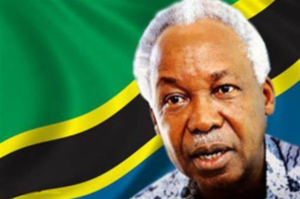 Ali Hassan Mwinyi
Ali Hassan Mwinyi served as Tanzania's second president from 1985 to 1995. He continued Nyerere's socialist policies but also began to implement economic reforms aimed at promoting private enterprise and foreign investment. Mwinyi was also instrumental in bringing an end to the civil war in neighboring Mozambique and played a key role in promoting peace and stability in the region.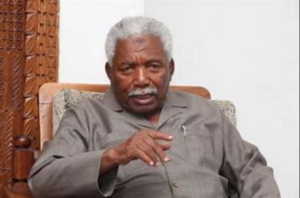 Benjamin Mkapa
Benjamin Mkapa served as Tanzania's third president from 1995 to 2005. He continued Mwinyi's economic reforms and focused on improving infrastructure and promoting foreign investment. Mkapa was also a key figure in the East African Community, a regional bloc that promotes economic integration and cooperation among its member states.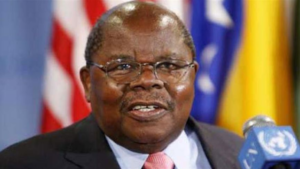 Jakaya Kikwete
Jakaya Kikwete served as Tanzania's fourth president from 2005 to 2015. He continued Mkapa's policies of economic liberalization and focused on reducing poverty and promoting social and economic development. Kikwete was also a key figure in the African Union and played a pivotal role in promoting peace and stability on the continent.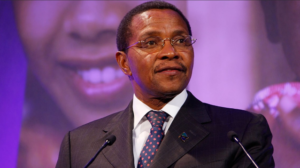 John Magufuli
John Magufuli served as Tanzania's fifth president from 2015 until his death in March 2021. He was known for his populist policies and his efforts to root out corruption and promote accountability in government. Magufuli was also criticized for his crackdown on the media and civil society and his controversial policies on issues such as LGBTQ+ rights.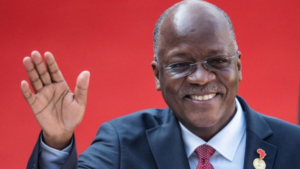 Samia Suluhu Hassan
Samia Suluhu Hassan is Tanzania's current president, having assumed office in March 2021 following Magufuli's death. She is the first female president in Tanzania's history and has promised to continue Magufuli's legacy of promoting economic development and social welfare. Hassan has also pledged to promote democracy and human rights in Tanzania and to work to improve relations with neighboring countries.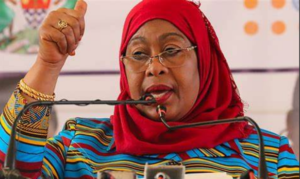 In conclusion, Tanzania has had a diverse group of presidents over the years, each with their own unique contributions to the country's political and economic development. From Nyerere's socialist policies to Kikwete's focus on economic liberalization, Tanzania's leaders have played a key role in shaping the country's identity and promoting its growth and prosperity. With Hassan at the helm, Tanzania is poised to continue on this path of progress and development.