9 Tanzanians who were in Israel have returned home today October 18, 2023 and were received by the Deputy Minister of Foreign Affairs and East African Cooperation who deals with East African affairs Stephen Byabato at Julius Nyerere International Airport in Dar es Salaam.
Speaking at the reception of the Tanzanians, Deputy Minister Byabato said that the Tanzanians' return home is based on the implementation of the Tanzanian Government's decision to repatriate its citizens who are in Israel so that they remain safe.
He said that the Government through its Embassy in Israel set up a procedure to return all Tanzanians who would like to return home and added that the Government will continue to persuade Tanzanians in the country to see the need to return home until the situation stabilizes.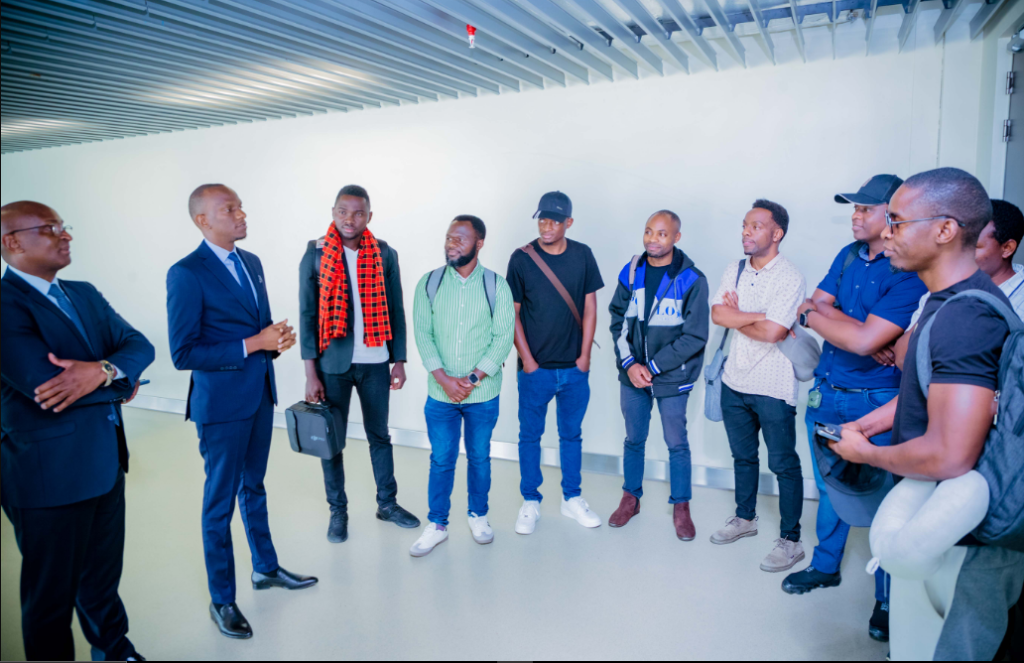 He said the Government is relieved that the Tanzanians have responded to the call to save their lives and he believes that the Tanzanians remaining in the country will be guided by their wisdom and decide to return home to be safe and added that the Government will return them home when they are ready to do so.
The Tanzanians have been returned home by the Government following the continued deterioration of the peace and security situation in Israel and other neighboring areas since the HAMAS group attacked Israel on October 07, 2023.